Social Events
Here at Velocity Esports, we believe there is always a reason to celebrate!  Have you had a long week at work and need to blow off steam? Looking to plan a girls night out?  Need a place to kick off a bachelor party weekend?  We are the perfect place to celebrate FUN and create amazing memories with family and friends.
Book Newport
Book Las Vegas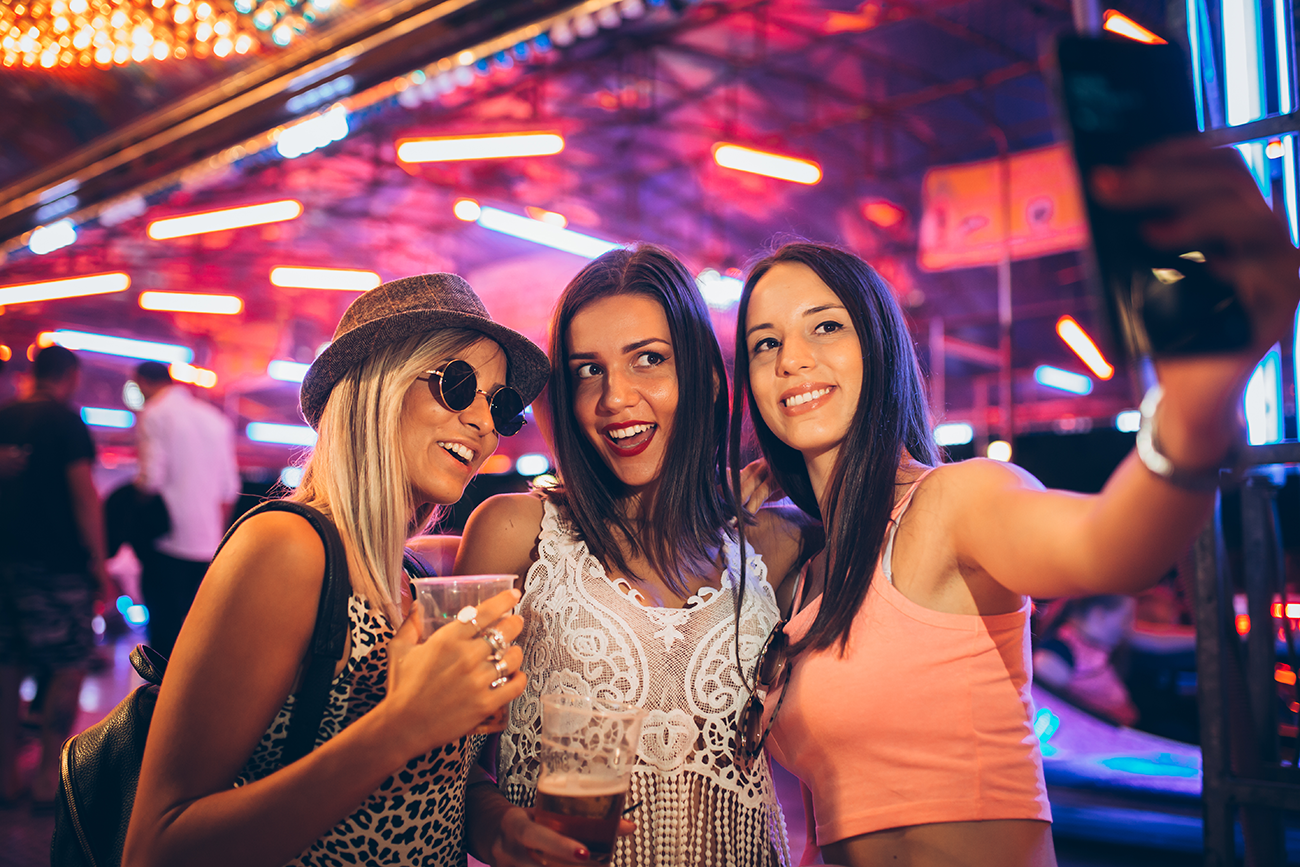 Are you looking for a place to host your next social event? Whether it's a birthday party, a corporate outing, a family reunion, or a friends' night out, you'll find everything you need at our entertainment center!
Velocity is the ultimate entertainment destination for social events of all kinds. We have a variety of attractions to suit every taste and age group, including arcade games, bowling, billiards, and esports lounges. You can challenge your guests to a friendly competition, or just have fun playing your favorite games.
We also have a spacious and comfortable venue that can accommodate groups of any size. You can choose from our flexible catering options / event packages. We have a professional staff that will take care of all the details, from setting up to cleaning up. You can also enjoy our state-of-the-art equipment, and customize the entertainment options to fit your theme and style.
Our entertainment center is the perfect place to create lasting memories with your guests. You'll have a blast socializing, laughing, and having fun together. You'll also benefit from our affordable prices, fun environment and convenient parking.
Don't miss this opportunity to host an unforgettable social event at our entertainment center. Contact us today to reserve your date and time. We look forward to making your event a success!