Corporate Events
Your company is unlike any other. Your Corporate Events should be too.  Bring your employees together for a unique interactive gaming experience that is guaranteed to be fun and add lasting value to your team. With space for big crowds and small, we can provide high-tech A/V, food and beverage, plus as many entertainment options as you could possibly want in a company outing.
Book Newport
Book Las Vegas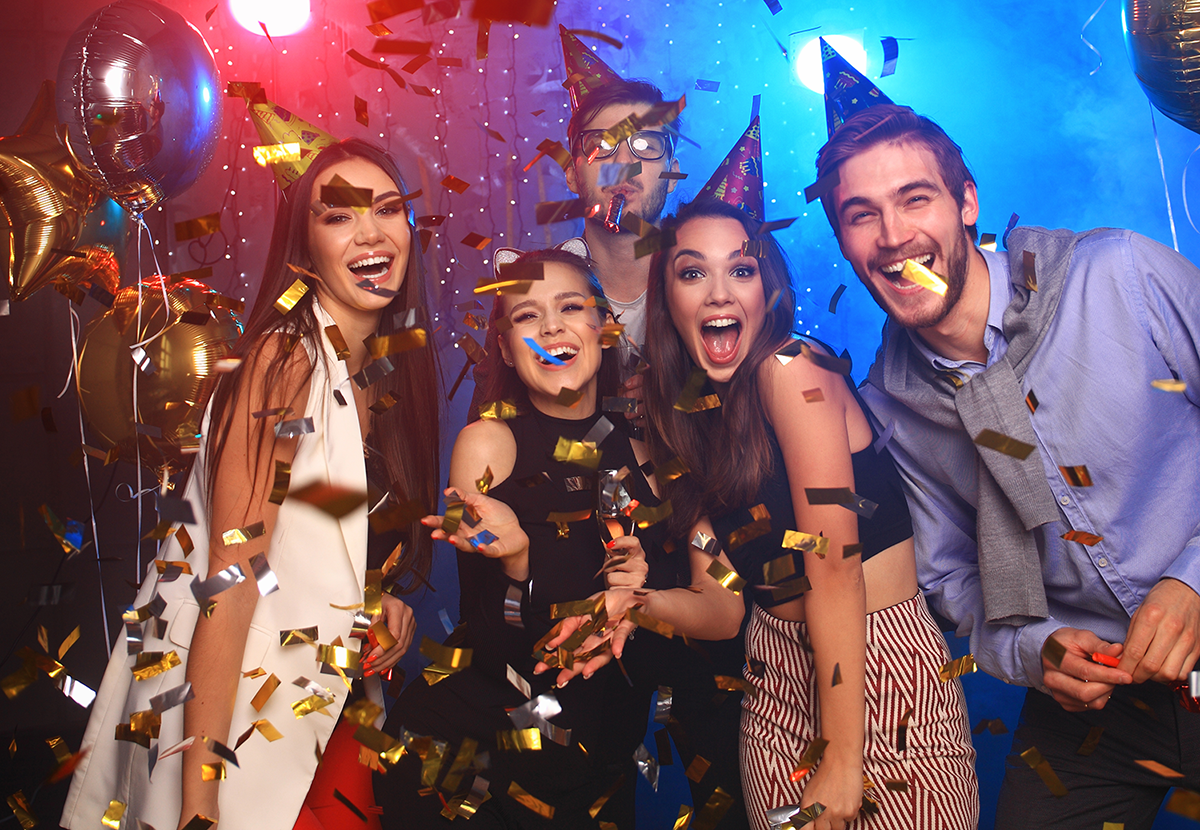 Are you looking for a fun and creative way to host your next corporate event? Do you want to impress your clients, reward your employees, or celebrate a milestone? If so, you should consider booking at the Velocity Esports arcade and game center for your next corporate event!
Arcades and game centers are not just for kids anymore. They are a great option for corporate events of all kinds, whether you want to host a team-building activity, a product launch, a networking mixer, or a holiday party. Here are some of the benefits of choosing an arcade and game center for your corporate event:
– Arcades and game centers offer a variety of games and entertainment options that appeal to different tastes and preferences. You can choose from classic arcade games, pinball machines, the newest video games and redemption games and prizes, virtual reality, bowling, and more. There is something for everyone at Velocity!
– Entertainment centers such as Velocity – with arcades, bowling, billiards and esport – are a great way to break the ice and foster camaraderie among your guests. Playing games together can help people relax, have fun, and bond over shared experiences. You can also organize friendly competitions and tournaments to add some excitement and challenge to your event.
– Entertainment centers with arcades are easy to book and customize for your corporate event. You can rent out the whole arcade or a private room, or our bowling alley, or esports lounge, depending on the size and budget of your event. You can also choose from different catering options from our on site restaurant that serves elevated casual cuisine and craft beverages.
– Arcades are a cost-effective and hassle-free option for corporate events. You don't have to worry about finding a venue, hiring entertainment, or setting up equipment. Everything is ready for you at the arcade. All you have to do is show up and enjoy!
If you are interested in booking an event at Velocity for your next corporate event, contact us today! We are the leading entertainment center and arcade in the area, and we have experience hosting corporate events of all sizes and types. We have a friendly and professional staff that will help you plan and execute your event flawlessly. We also have a wide range of games and entertainment options that will suit your needs and goals.
Don't settle for boring and predictable corporate events. Spice up your next event with an arcade and entertainment center and make it memorable and fun for everyone! Book your event today at one of our locations and get ready for an amazing corporate event!