Kid's Birthdays
The best birthdays happen at Velocity Esports. Take all the hard work and frustration of planning and allow us to create a special experience your child will talk about for months. Book with us and show up, it's that easy. And the best part of all… we handle the cleanup!
Book Newport
Book Las Vegas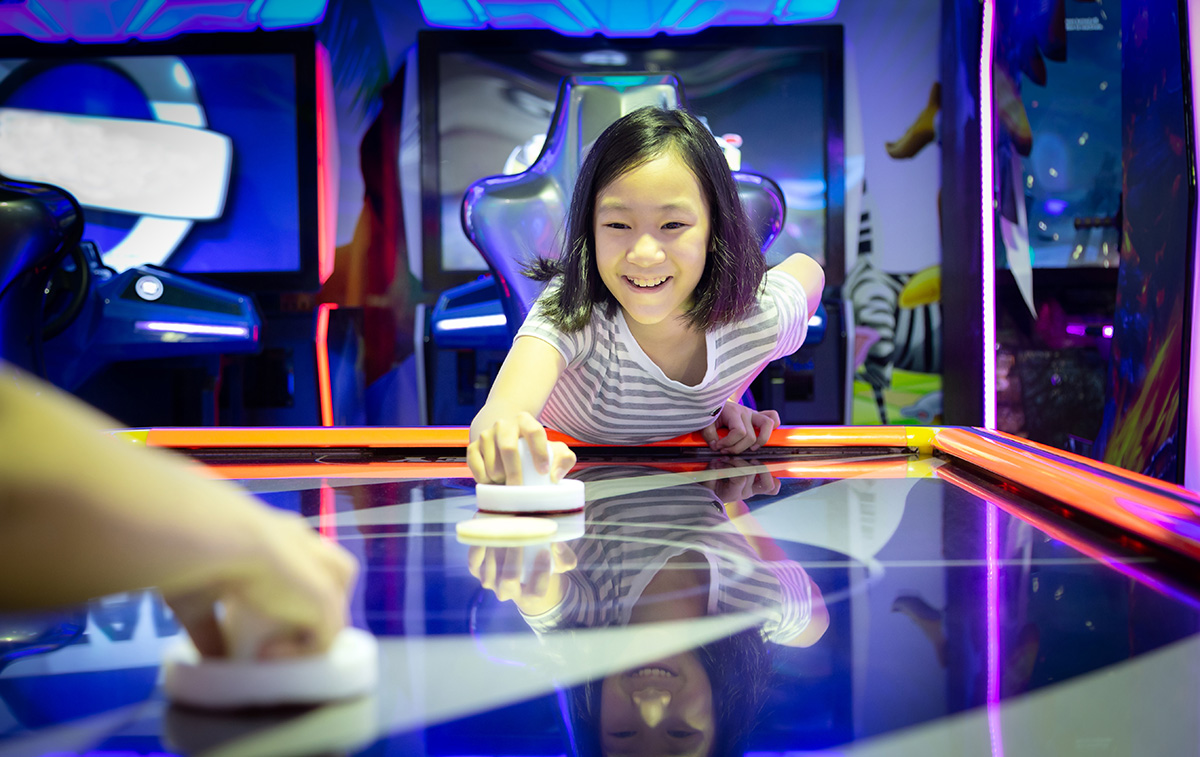 Are you looking for a unique and exciting way to celebrate your next birthday, graduation, or any other special occasion? If you love video games and esports, then you should consider booking an esports party at our esports lounge. Esports parties are a great way to have fun with your friends and family while playing your favorite games on high-end PCs and consoles. You can choose from hundreds of games across different genres and platforms, including Fortnite, Minecraft, Call of Duty, Valorant, League of Legends, and more. You can also join or create your own esports leagues and tournaments and compete for prizes and glory in one of our weekly tournaments or participate in our community nights.
Our esports lounge is equipped with everything you need to have an amazing gaming experience. We have comfortable gaming chairs, large monitors, high-speed internet, and professional-grade peripherals. We also have a friendly staff that can help you set up your games and assist you with any issues.
But that's not all. Our esports lounge also offers other amenities to make your party even more enjoyable. We have a full-service bar and restaurant where you can order delicious food and drinks. We have a spacious arcade area where you can play classic arcade games, crane games, VR experiences, and more. We have a social gaming lounge where you can play billiards, giant table games, darts, pinball and more. And we have a private party room that you can reserve where you can relax and socialize with your guests.
So what are you waiting for? Contact us today to book your esports party at our esports lounge. You'll have a blast playing our games and enjoying our facilities. And don't forget to sign up for our updates and rewards program to get exclusive deals and discounts.
We hope to see you soon at our esports lounge for an unforgettable esports party!