ENTERTAINMENT - LAS VEGAS
ARCADE GAMES AND PRIZES
Enjoy our vast selection of arcade games, and redemption games. Test your skills on classic or the newest video games. Play our redemption games and redeem tickets for prizes with a great selection at the Velocity Next Level Prize Store.
More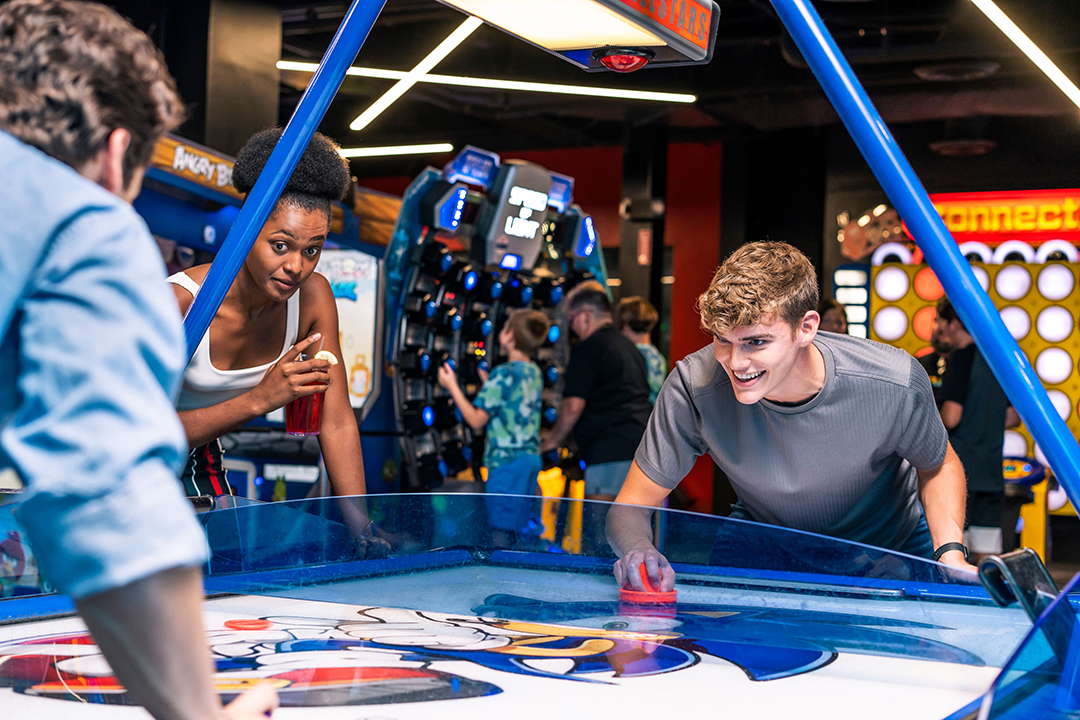 BOWLING AT OUR LAS VEGAS TOWN SQUARE LOCATION
Enjoy 6 lanes of bowling at our Velocity Esports Las Vegas Location. Great for birthday parties, corporate events, team building events or just a fun night out with family and friends! And you can enjoy our vast selection of arcade games, social gaming lounge and esports lounge under the same roof. Visit us at: 6587 S Las Vegas Blvd #171, Las Vegas, NV 89119Parking: FREE outdoor parking at the Towne Square Mall.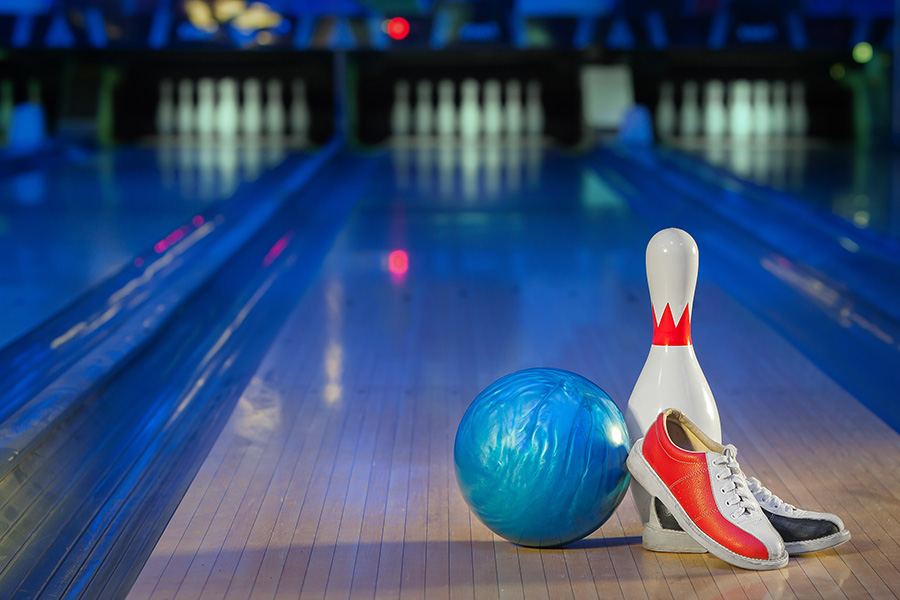 STATE-OF-THE-ART ESPORTS LOUNGES
Our locations feature state-of-the-art esports lounges with the latest technology and professional level gaming chairs, a vast selection of arcade games, prizes, 100+ esports titles.
More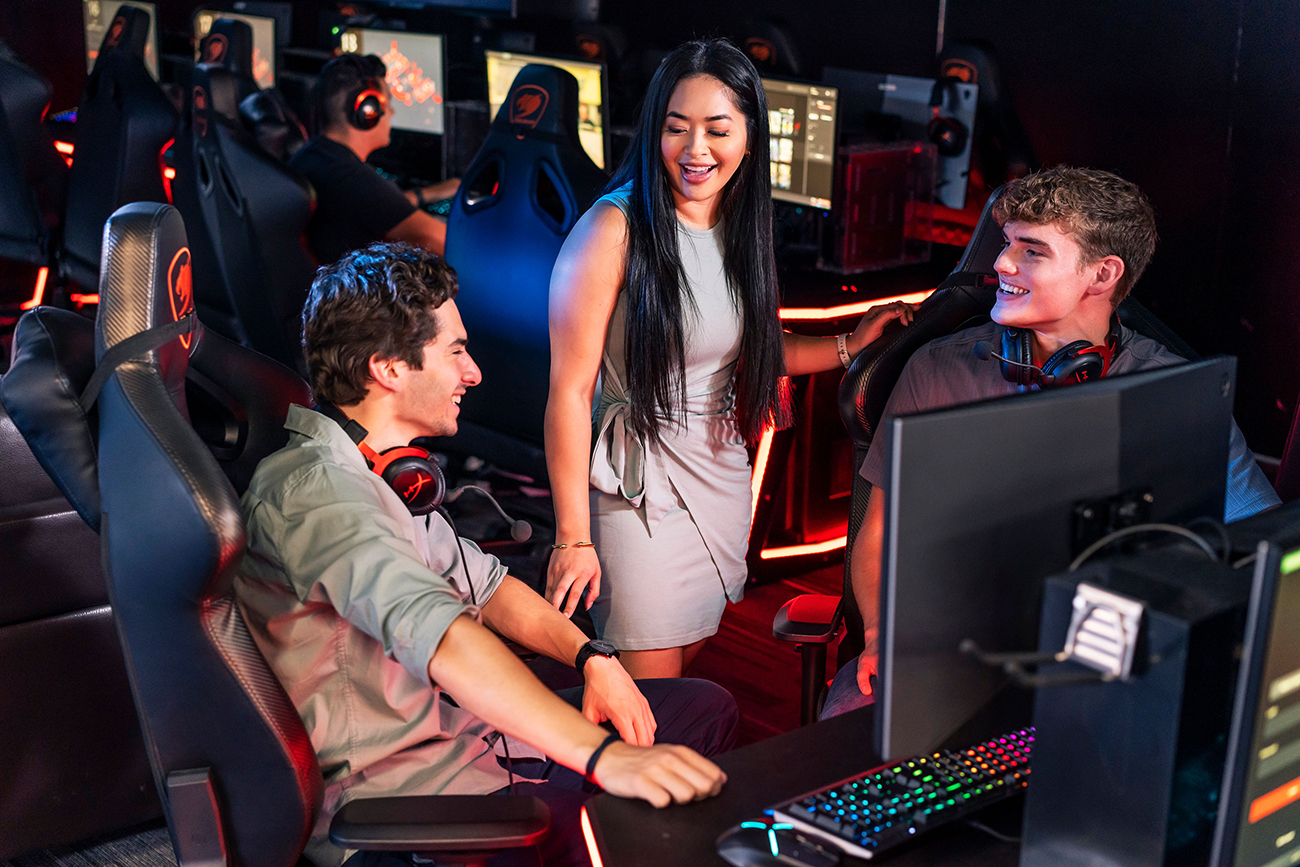 CRAFT BEVERAGES AND ELEVATED CASUAL DINING AT VELOCITY ESPORTS BAR & GRILL
A fresh take on modern American and Mexican classics and craft cocktails and mocktails.
Click Here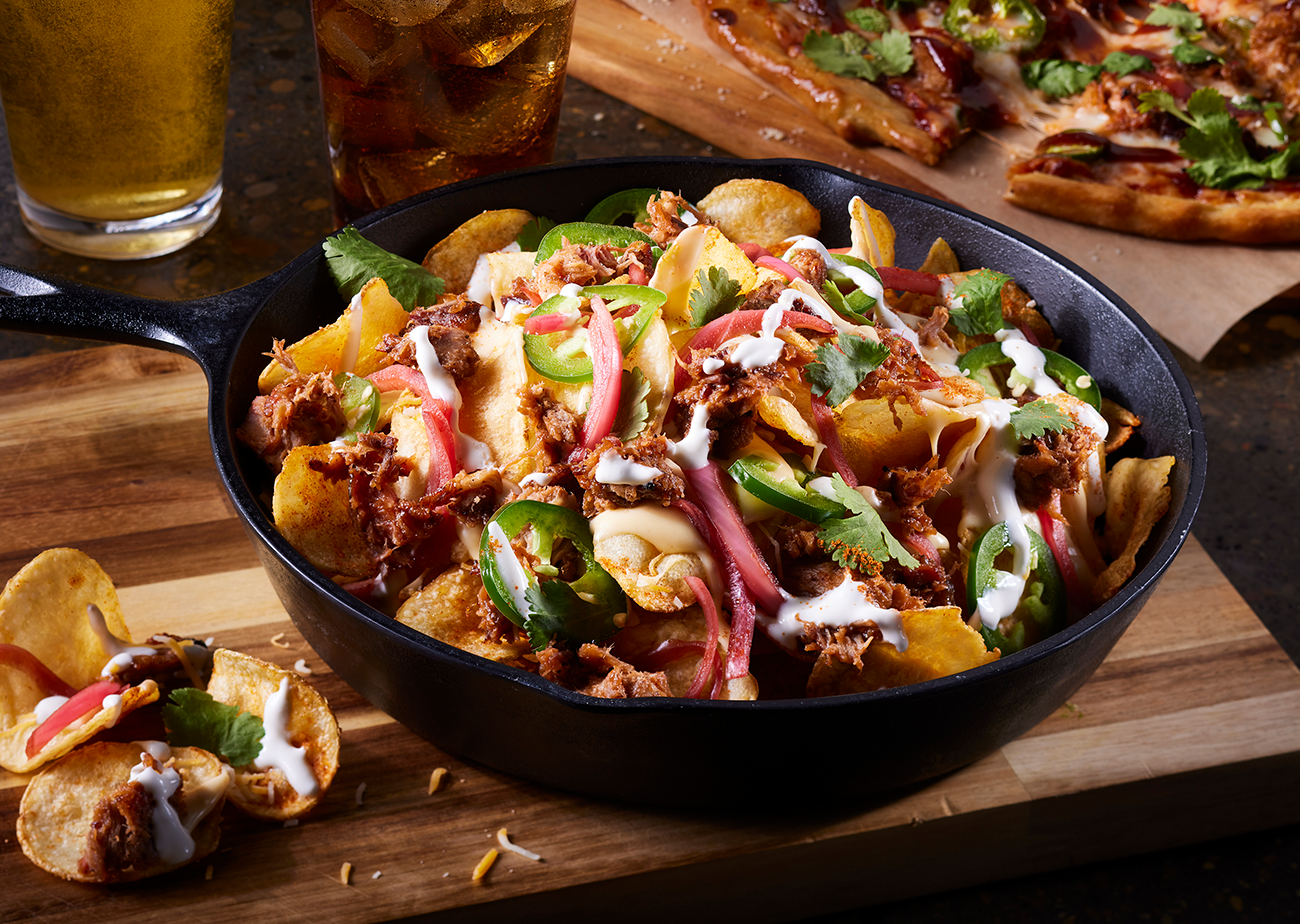 BILLIARDS SOCIAL LOUNGES
Social gaming, billiards, live tournaments and other in person entertainment features such as live music.
More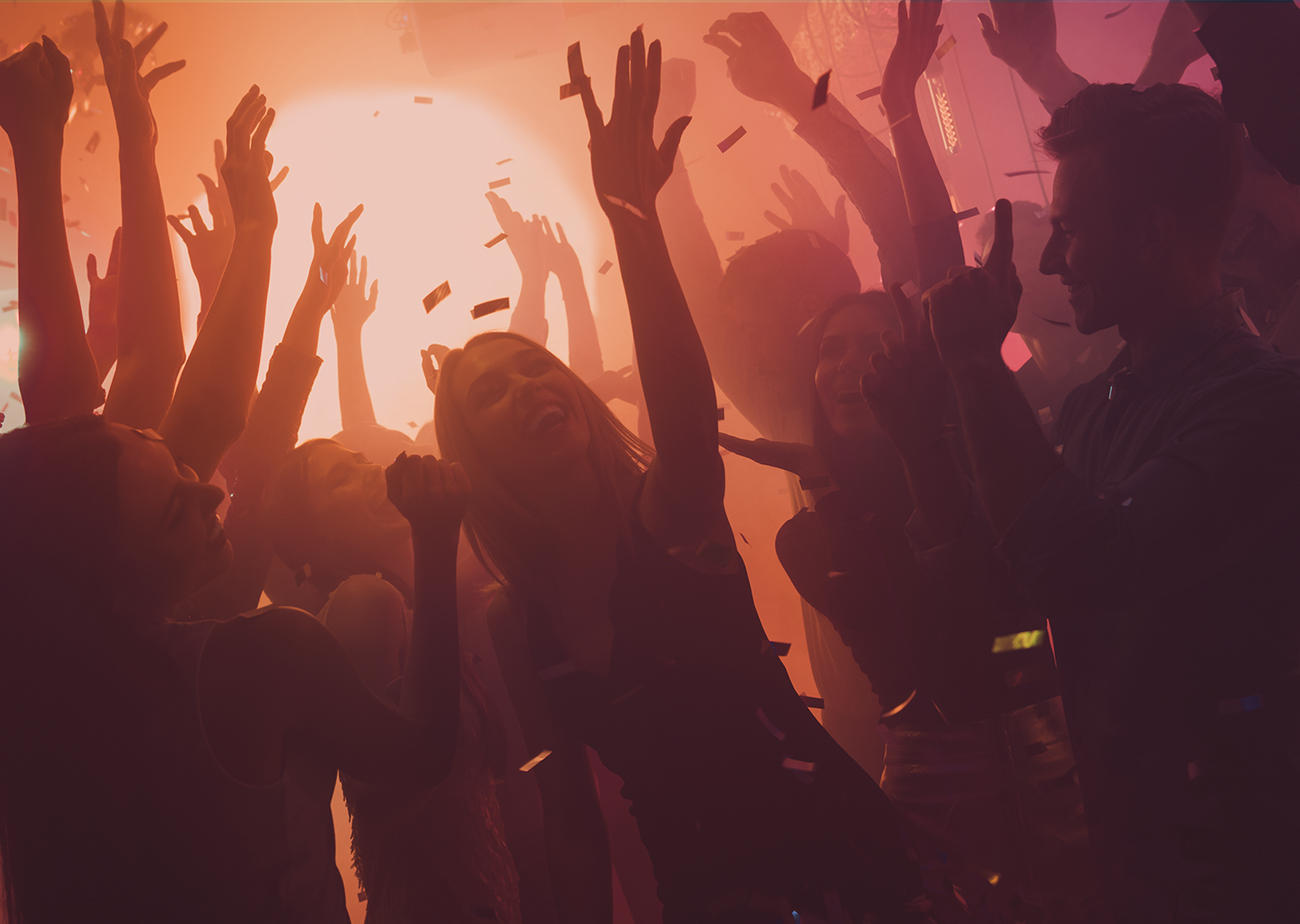 Are you looking for some fun and exciting entertainment near you? If so, you should check out our amazing entertainment center with arcade games, bowling, billiards, and esports lounges. We have something for everyone, whether you're a kid or a kid at heart.
You can play the latest arcade games, challenge your friends to a bowling match, shoot some pool, or join an esports tournament. We have a variety of games and activities to suit your preferences and skill levels. You can also enjoy our delicious food and craft beverages while you're here.
Our entertainment center is conveniently located in Las Vegas, close to many attractions and events. You can easily find us on Google Maps by searching for "entertainment near me". For our Las Vegas location click here for hours of operation and other info.
Don't miss out on this opportunity to have some fun and entertainment near you. Interested in booking an event? Click here for more information. We look forward to seeing you soon!